The Foundation of Every Great Building
We solve the problems Homebuilders, Developers and General Contractors have with their concrete foundations by combining the latest technology with good old-fashioned hard work.
See Our Services
Fast Estimating
Chat with us about your upcoming project or send us plans. We'll offer solutions and work up accurate pricing right away.
Latest Technology
We'll draw your project with our in-house CAD system and lay it out precisely using our robotic total station layout instrument.
Great Construction
We'll finish your concrete project quickly and it will be square, straight, correct and clean.
Services We Provide
We treat every project with a unique approach and fresh thinking.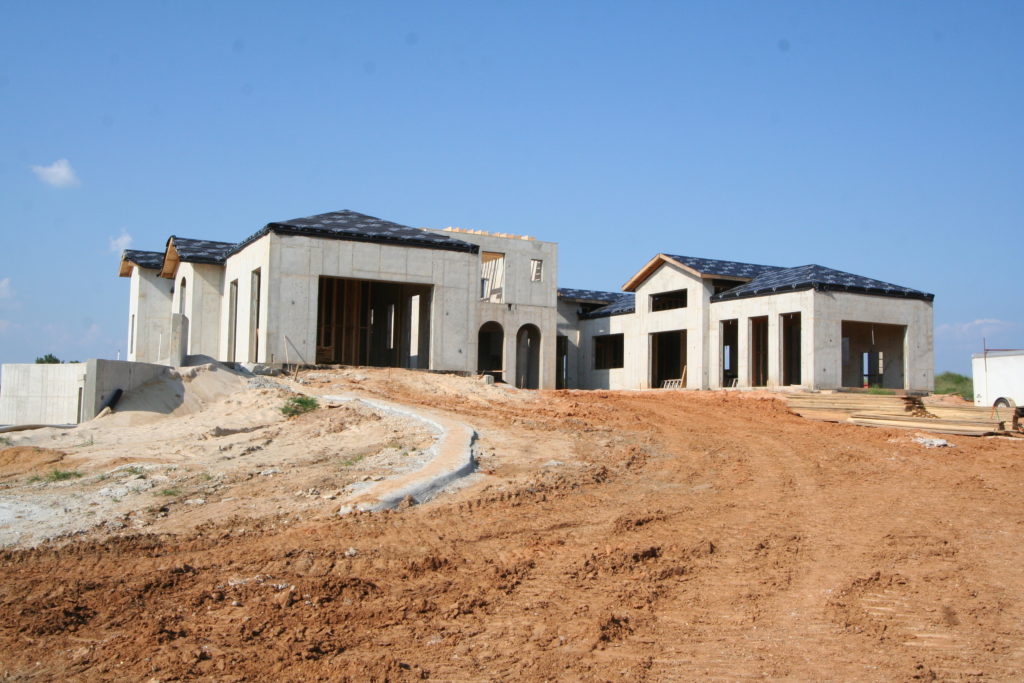 We find effective solutions to business problems through strategy, tech, design thinking and good old-fashioned creativity.
Concrete Houses
Our Latest Work
We solve foundation problems with creative solutions. Like these:
Herbert Construction is extremely professional. I've worked with a lot of foundation companies and you guys are different. I wasn't expecting your level of expertise from a subcontractor and was surprised.

Wes Buchanan

Bonner Buchanan Custom Homes

I was impressed with Herbert because in my experience with a lot of subcontractors, you have to stay on top of them to get things done. This experience was the opposite of that, and in the end I came in slightly under budget. I will definitely be referring Herbert Construction to other builders.

Clark Harris

Innovative Construction

Herbert Construction's unique systems – like their robotic total stations – were critical on the steep slope of my lot. When dealing with this sort of topography, they are the only company I would use.

Greg Spencer

Building Knowledge

The best thing about Herbert Construction Company is how they layout and check the walls multiple times to make sure my framers aren't going to have a problem.

Brody Dernehl

The Dernehl Company

With soils and foundations being the most difficult part of my job, I need a professional company that knows what they are doing. Herbert Construction Company is the most professional foundation contractor I have worked with.

Charlie Borg

Project Manager, Traton Homes

Herbert Construction creates value for us with their talent, knowledge, capabilities, and timely performance. They are in the critical path of the job start. That phase is perhaps the most important phase in home building; because, once the foundation is in, we have overcome a lot of the more difficult issues in the building cycle.

Bob White

President, Venture Homes

When you put a foundation in, and your company's name is on that house you are building, you need to know the foundation is put in correctly. We get that peace of mind with Herbert Construction Company.

Dale Bercher

Bercher Homes

Herbert Construction Company is the most professional, thorough and competent foundation firm I am associated with.

Jim Ringo

Georgia Geotechnical Engineering